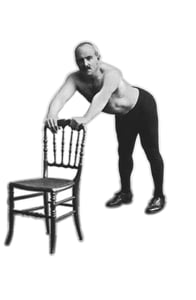 £

35.00
WE'RE HEADING BACK EAST WITH AN EASTER BANG AND KICKING OFF OUR HOME COMING WITH BREW FOR TWO RESURRECTION!
DEAL INCLUDES:
1 kilo pot Shetland Mussels
Skinny frites
Bottle of Prosecco
Waffle, ice cream and choc sauce to share
EXTRAS - Oysters...Wines...Cocktails...Salads...Desserts...Available on the Day.
VENUE: 101 Morning Lane, Hackney, E96ND
NEAREST TUBE - Hackney Central
ON-THE-DAY £40, ONLINE PRICE £35
CHALLENGE CAPT BOB TO A THUMB WAR TO WIN A MM T-SHIRT!!!
ALL ENQUIRIES TO: info@musselmen.com or call 07920798162